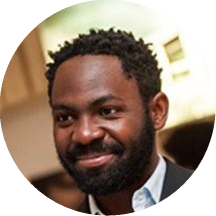 Franck Nlemba
strategy & product
15+ years of building traffic acquisition strategies for brands and media in various industries. Digital strategist with an entrepreneurial mindset. Curious at heart, researcher and algorithms enthusiast.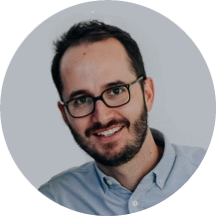 Julien Galtier
business & operations
Entrepreneur at heart, Julien has been working since 2004 in Digital, E-Commerce and Web Marketing. Since 2019, he is keen on social and environmental impact, both as a mentor and an entrepreneur.